TREE REMOVAL
Elite Tree Services crew are professional and one of the most reliable in the area. Whether it be for a local residential or commercial jobs our team coordinates every step of the job with extreme focus to cut any tree down safely and efficiently. Don't wait for limbs to fall and damage nearby property or even worse, take a life, with our 24hr emergency service we can eliminate any storm damage and safety hazards. Our team is ready and waiting for your call at (216) 507-4950 today!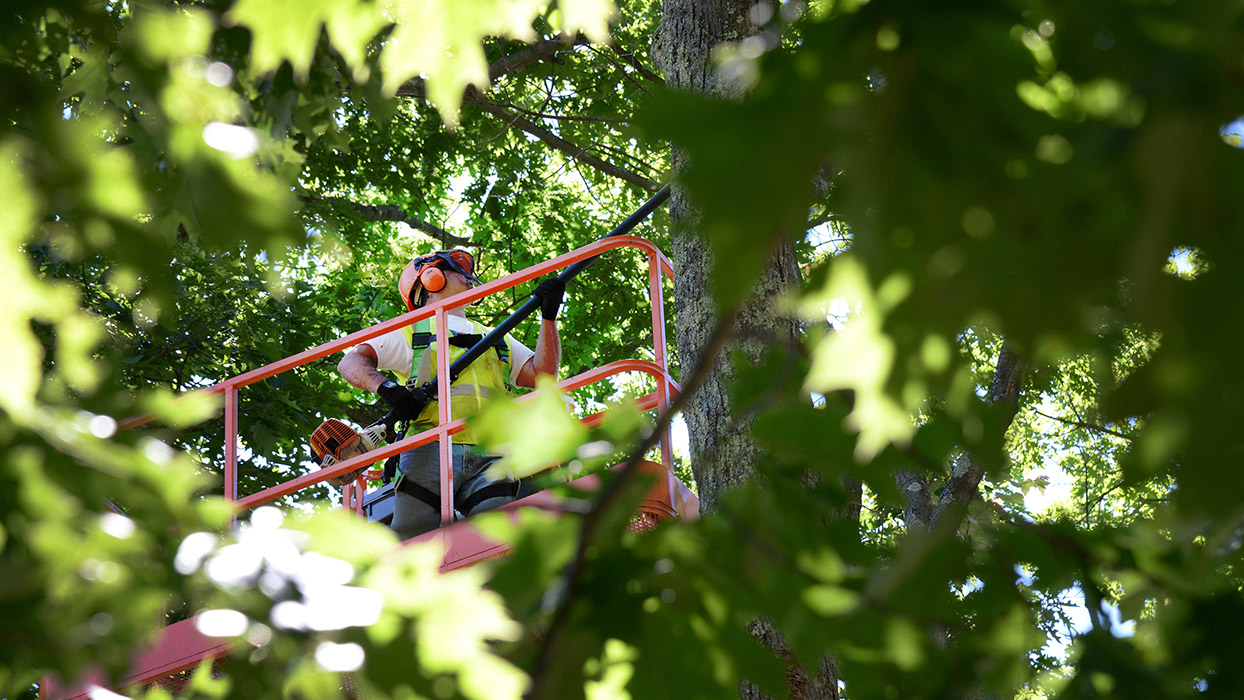 HOW TO SPOT A DANGEROUS TREE
LOOK FOR:
- Dead or cracked branches and also the top of the tree.
- A hole in the trunk, or pocket holes around the tree this indicates decay.
- A cavity can sometimes be dangerous depending on how deep and location.
- Missing leaves from the inner branches during the summer.
- Deep cracks and splits.
- Missing bark usually means a dead section, a surface wound, a infection, or a fungus attack.
- A leaning trunk.
- Raised or cracked sections on the lawn from the expansion of roots can eventually damage a drive way, sidewalk or even the road.
TREE TRIMMING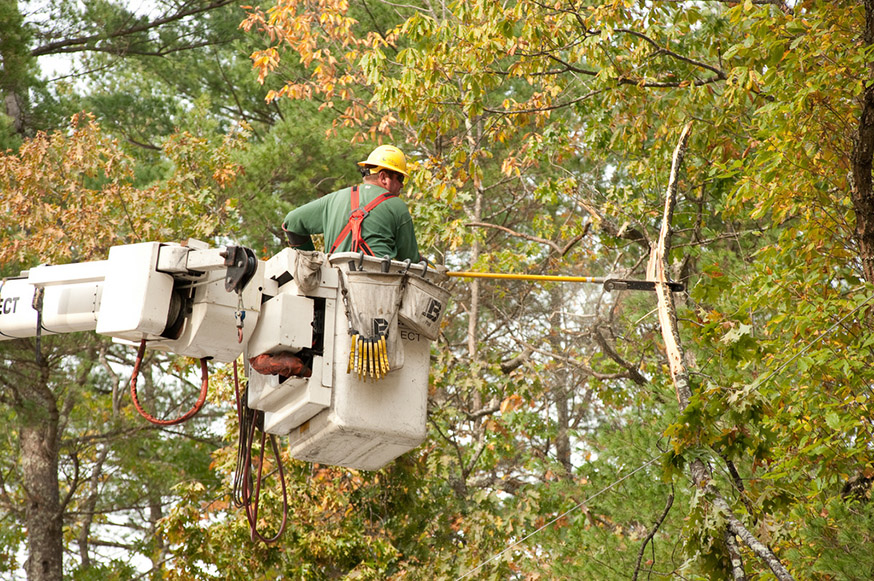 Our pruning cuts are vey important to keep the tree healthy. When we make our cuts our elite team makes sure to cut at the branch collar and not the trunk of the tree, this is to avoid the spreading of decay which impedes the trees ability to seal its wound. Another reason we do this is because it introduces insects and birds that can also contribute to damaging the trees vitals.
Get a Free Quote Today!
STUMP GRINDING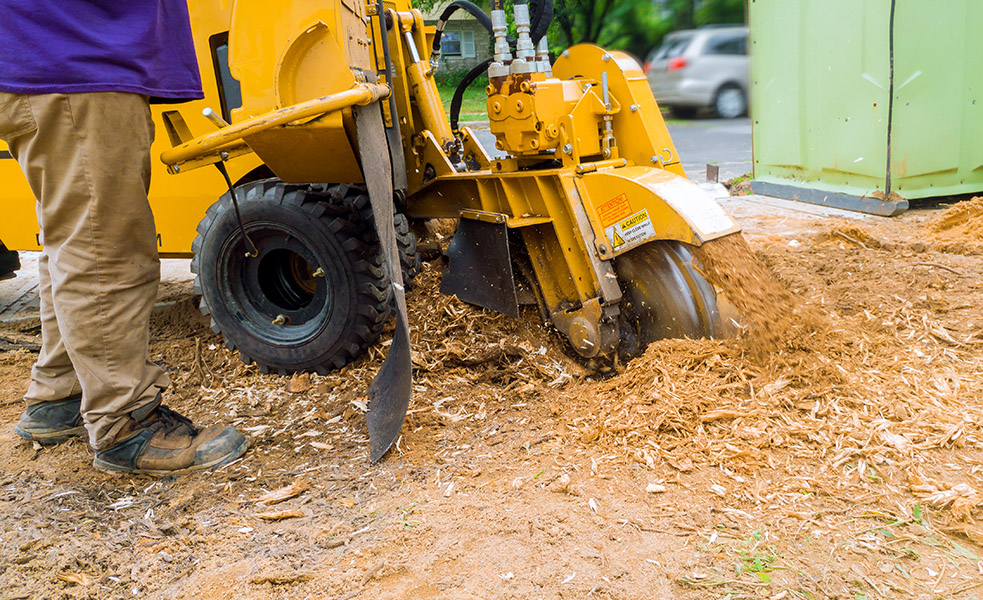 24HR EMERGENCY SERVICES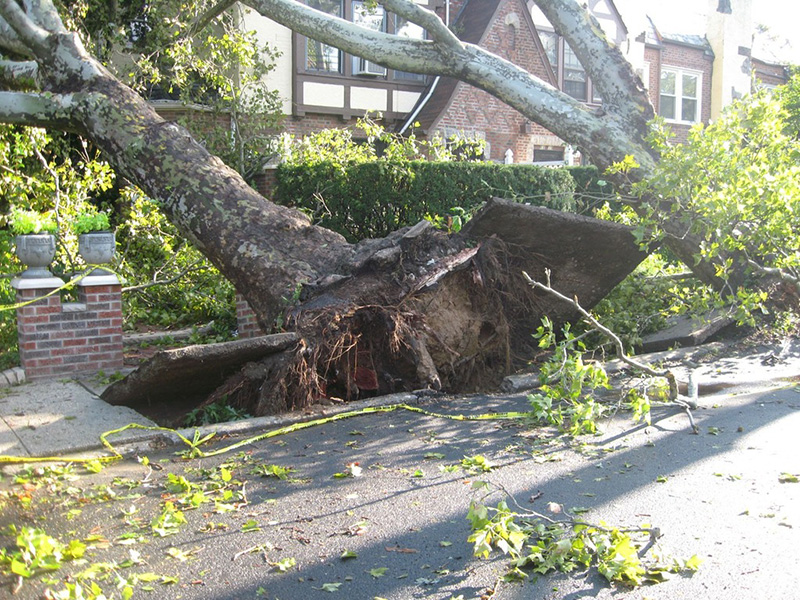 LOT CLEARING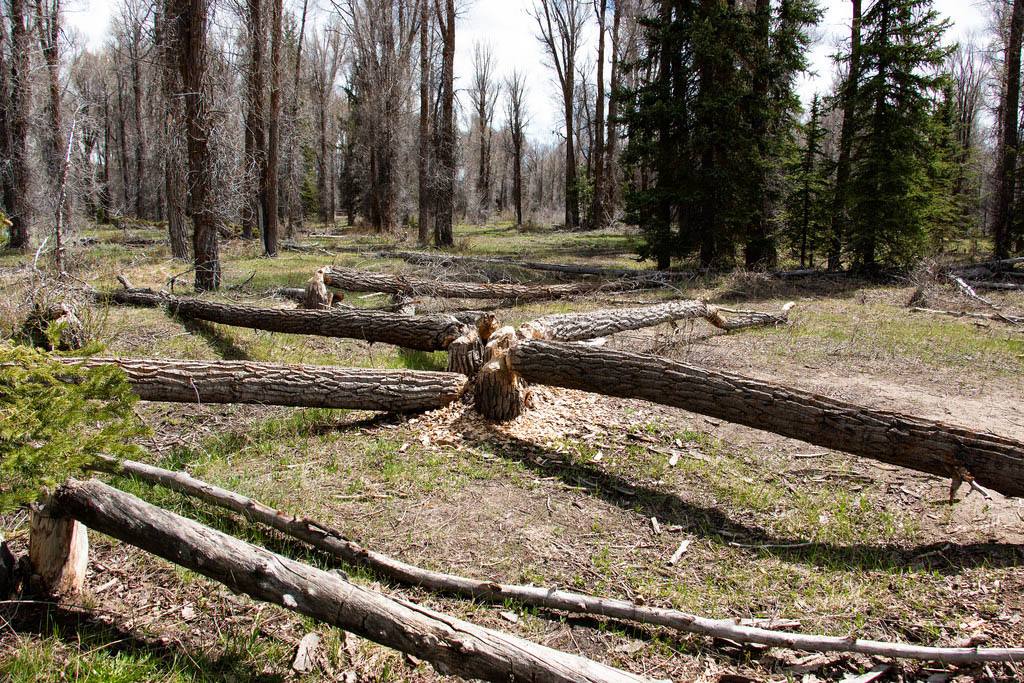 FIREWOOD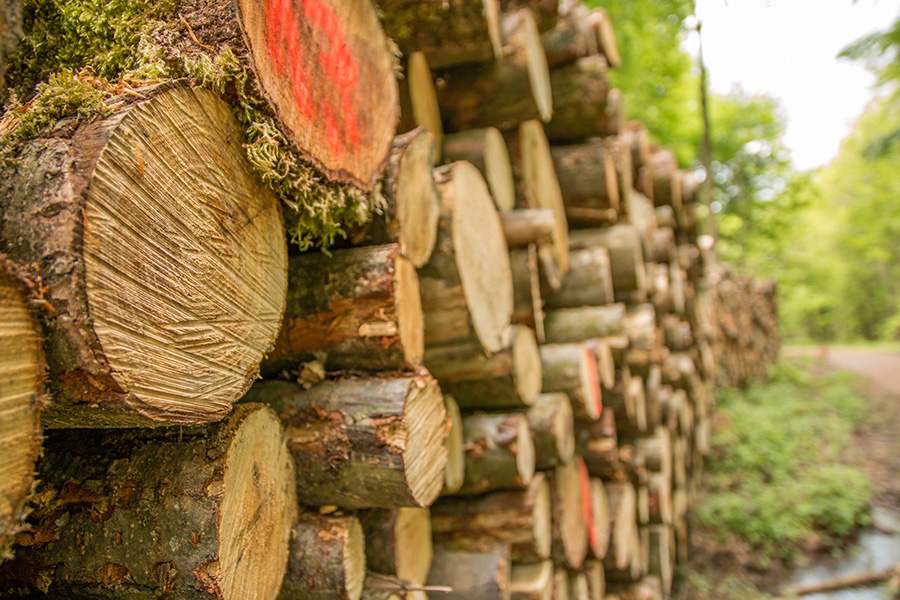 WHAT OUR CUSTOMERS ARE SAYING
CALL FOR A FREE QUOTE OR REQUEST A QUOTE ONLINE